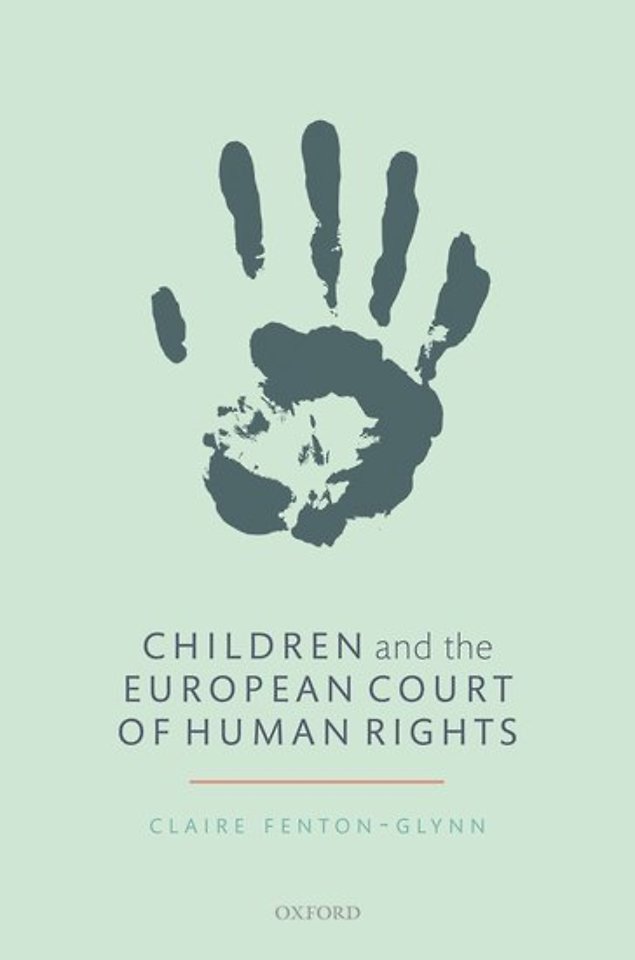 Claire Fenton-Glynn
Children and the European Court of Human Rights
Specificaties
Gebonden, 464 blz. | Engels
Oxford University Press | 1e druk, 2021
ISBN13: 9780198787518
Oxford University Press
1e druk, 2021
9780198787518
Verwachte levertijd ongeveer 10 werkdagen
Samenvatting
The European Convention on Human Rights is one of the most influential human rights documents in existence, in terms of its scope, impact, and jurisdiction. Yet it was not drafted with children, let alone children's rights, in mind. Nevertheless, the European Court of Human Rights has developed a large body of jurisprudence regarding children, ranging from areas such as juvenile justice and immigration, to education and religion, and the protection of physical integrity. Its influence in the sphere of family law has been profound, in particular in the attribution of parenthood, and in cases concerning child abduction, child protection, and adoption.
This book provides a comprehensive and detailed overview of the jurisprudence of the Court as it relates to children, highlighting its many achievements in this field, while also critiquing its ongoing weaknesses. In doing so, it tracks the evolution of the Court's treatment of children's rights, from its inauspicious and paternalistic beginnings to an emerging recognition of children's individual agency.
Specificaties
Verschijningsdatum:
7-1-2021
Inhoudsopgave
1:Introduction
2:Freedom from Violence and Exploitation
3:The Right to Respect for Private Life
4:Juvenile Justice
5:Children and the Immigration System
6:The Right to Education
7:Social and Economic Rights
8:Family Formation and Parenthood
9:Private Law Child Disputes
10:Child Protection
11:Adoption
12:Conclusions
Mensen die dit boek kochten, kochten ook...